If it is your wedding then you have planned about everything that you want there at your wedding, if not then you have to plan each of them if you don't want to get upset on your special day of life. One among that essential thing is flowers for wedding; it may any kind of wedding the flowers plays a crucial role in the wedding from the decorations to the bridal bouquet.
When you get down to the market for buying the flowers you can find so many varieties in the wedding flowers to avoid confusion better you can get help from the florist, who can help you in selecting the best among hundreds of wedding flowers.
Here is the topmost wedding flower checklist, which you can take into consideration when you are thinking about buying the wedding flower;
Roses
The roses are the symbols of love and affection; this plays a very important role in the wedding and other occasional ceremonies. Anyone cannot get bored with roses because in the rose you can find so many vibrant colors that can decorate your wedding stage or wedding bride in the way you want.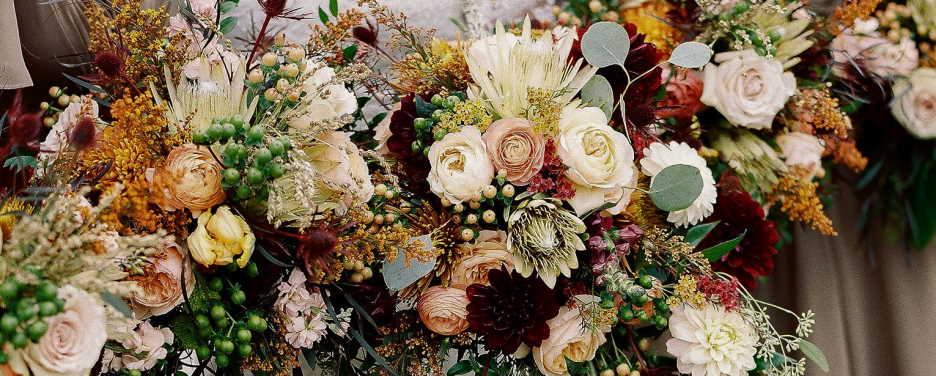 Tulips
Tulips are a popular flower, the native of this flower is Persia but it is used all over the world during the wedding ceremonies. The main reason for using the tulips in the bridal bouquet is they represent the consuming love and happy years, so hidden means the couple to start their life with love and affection and should lead the happiest life in this universe.
Calla lilies
The calla lilies are originated from Africa and it is a symbolization of significant beauty. Every bride deserves to look more elegant and cute and to add extra charms to their look the calla lilies will be provided. This wedding flower has two types before buying to know of it.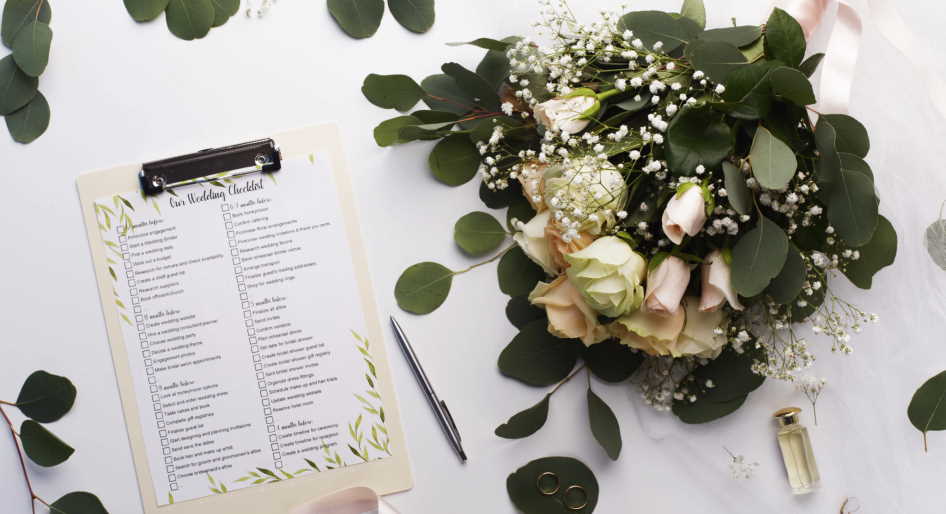 Hydrangeas
The hydrangeas are highly preferred for their beauty; you can see this flower in various colors like blue, pink, purple, and burgundy. The color of the flower get varies based on the acid content of the soil, but majorly you can see the pink or sky blue hydrangeas only.
Peony
The peony is a flower of rich scent, delicacy, and impressive beauty, the meaning of the flower is bashfulness that is to draw the attention of the people.
Final words
When you talk about wedding flowers the list never comes to end so only a few of those wedding flowers are mentioned in the above article.