If your wedding is arriving soon, then you have planned everything about your wedding and do you know the things you want on your day at the wedding? If not get to know every piece of information about the wedding and the things that you require as a bride.
The most common question, which is hitting the internet is should I wear a wedding veil? The veil is used for very long days during the wedding season, in some places, wearing the veil on a wedding has become one of that tradition but at someplace, it is based on your preferences that if you want you can wear them and if don't want then just you can leave the topic of the veil.
To understand the importance of the veil you have to get to know everything about wedding veil tradition, here it is discussed for you to go through them to take a proper decision.
The meaning behind wearing a veil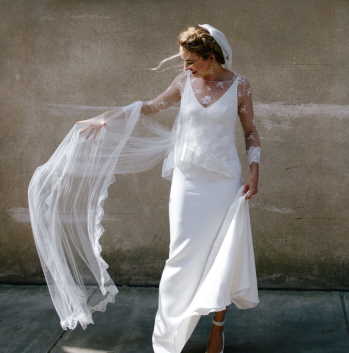 Mostly the veil is used for a modernized look at their wedding but they are used from the ancient days for a specific reason which every wedding bride should get to know of to understand why it is advisable to choose the wedding veil. According to the ancient meaning, the veil is used to hide the bride from the evil's eye and also from evil spirits which affect the happiness of that couple.
But now the veil has become one of those simple accessories which are worn by the bride on her wedding day. In olden days, the veil hides the face, hair, and dress but not it is only used to hide the face of a bride.
Pros on wearing the veil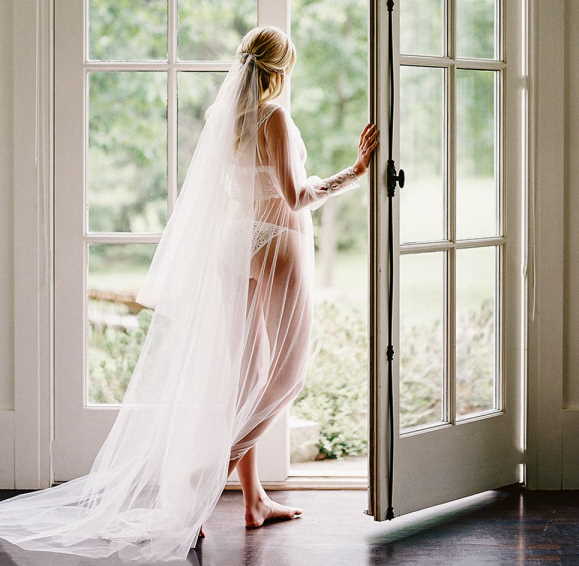 When you wear the veil over your wedding dress it gives additional charms to your wedding appearance, while preferring to have the veil you can choose the one which is designed with designing accessories than going with plain veil models.
The photograph with the veil gives you a unique and awesome feel. Using the veil you can create a more creative photo gallery like blowing in the wind, dreamy, drool-worthy scene, and much more.
If your wedding dress looks simple then the veil is a perfect choice to give complete look in case it is a perfect accessory which goes with all kinds of wedding dresses.
Final verdicts
Wearing the veil is completely depends on your choices, but when you have decided to have it have them perfectly. This article can help you in grasping ideas about the relevant topic.